Gaming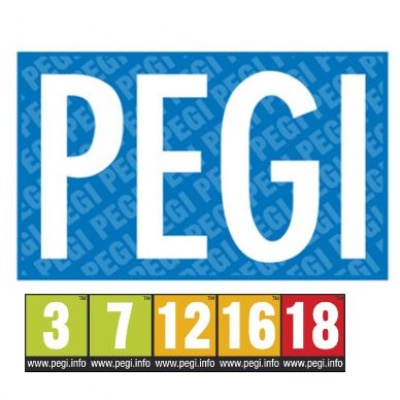 Gaming is incredibly popular amongst children at Primary age and it always comes up in discussions around keeping safe online. See the info below for some handy tips and guides.
We talk to the children regularly about PEGI ratings and why some games are not suitable for them to be playing. There are many websites which give you advice on gaming. One particularly useful site is askaboutgames.com . This site has useful guides on how to set up parental controls and offers an insight into the content of games.
Also useful is the PEGI app. The PEGI app allows parents and gamers to easily search for video game and app rating information and read up on parental controls for all devices at home or on the move.
With this app the user is able to:
• Search through the PEGI database for up-to-date video game and app rating classifications.
• Filter results by age rating, genre and platform to find your perfect game.
• Read through detailed instructions on how to set up parental controls on a range of devices.
• Tips for families about playing video games together.
• Read detailed descriptions on what the age ratings and the content descriptors mean.
You can find the app available for download here: