Darlington Internet Safety Partnership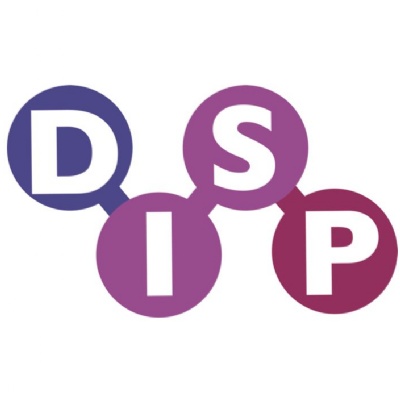 Check out this great new site from DISP! The website aims to keep teachers, families and children up to date with the latest trends and information about keeping safe online!
About DISP
We are a multi-agency partnership that aims to build digital literacy and resilience skills in children, young people, professionals, parents and carers.
We use local and national intelligence and data as an evidence base.
We aim to increase knowledge and skills to safely use the Internet and social media.
We aim to develop a strong understanding of social media apps, cyberbullying, CSE, identity fraud, radicalisation, gaming, digital footprints and much more.