Tik Tok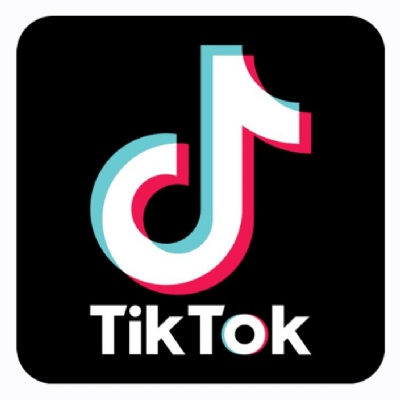 Tik Tok is an increasingly popular social media platform for children aged 13+. However some children in primary schools do access the service and have their own accounts. Tik Tok have added a new Family Safety feature for parents to monitor their children's accounts. See the information below from Darlington Internet Safety Partnership.
Age Rating - 13
TikTok, formerly known as Musical.ly, is a video streaming app and website. Users can either watch other people videos or create their own. Videos are usually people lip syncing to their favourite songs, but can also be challenges, pranks, gaming or several other topics.
DISP Thinks
TikTok allows people to express their creative side, as well as learn new skills and video making techniques. Alongside this, there are risks to making, posting and viewing videos on TikTok. In Darlington we have had several incidents of young people posting videos whilst inappropriately dressed, or posting too much personal information. Video's can be commented on and users can send each other private messages, this can pose the risk of grooming or bullying. Accounts can be set to private, meaning that only friends can view your videos, something that DISP encourages all young people to do.
Update 19/02/2019
TikTok has released a new Family Safety feature. This will link a parents TikTok to their child's account. Parents will be able to limit or stop direct messaging, restrict certain contend and set time limits on usage of the app. The app will also send prompts to encourage users to take regular breaks.
https://www.bbc.co.uk/news/technology-51561050 [External link]
Useful Links
TikTok - https://support.tiktok.com/en/privacy-safety/for-parents-en [external link]
Internet Matters - https://www.internetmatters.org/hub/esafety-news/tik-tok-app-safety-what-parents-need-to-know/ [external link]