STEM Parent Sessions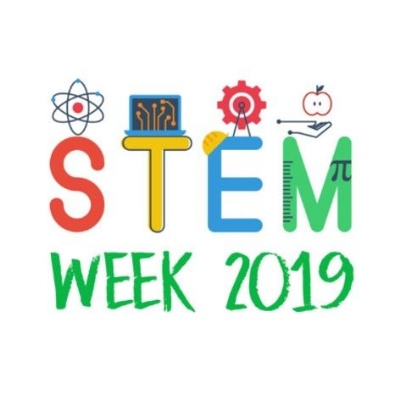 We would like to say a huge thank you to everyone who attended our STEM sessions tonight!
We hope you and your children enjoyed the activities on offer. We were overwhelmed by how busy it was and the enthusiasm from parents and children alike.
The activities were designed so that you can repeat them at home as a family with everyday resources. These included;
Making your own glue / Building the tallest tower – Reception
Erupting volcanoes – Year 1
Paper helicopters – Year 2
Floating experiment from Matilda – Year 3
Tornado in a bottle / Dancing Raisins - Year 4
Design a boat competition – Year 5
Chromatography – Year 6
What was your favourite activity? Please share your views on our Facebook and Twitter pages. We have taken plenty of photos and will share them soon.