Year 6 Leavers Video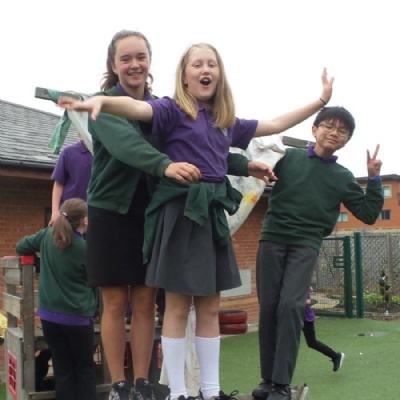 As part of the Leavers' Assembly the children worked with Miss Martin to produce a music video.
They came up with ideas and did the filming in small groups. Miss Martin then put it together as a music video for the assembly. We thought it was too good not to share, we hope you enjoy it!