Marvellous Me Update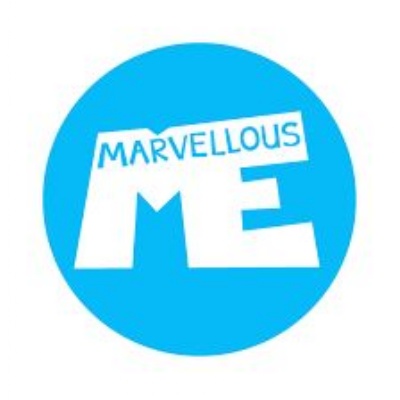 MarvellousMe has upgraded their Parent app this week. This new version delivers a 30-day history of badges and messages, fixes notification bugs and includes other improvements.
Please make sure you read through the instructions below as you need to check settings on your device to ensure notifications work.