Robinwood 2020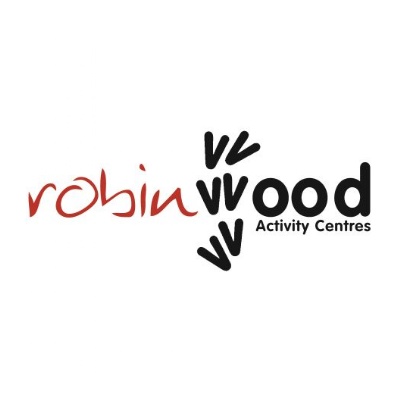 Mr Fraser held a final meeting for Robinwood in the hall today. If you missed the meeting please find the information here.
*Dates are Monday 6th January - Wednesday 8th January 2020.
If you have not yet handed in your child's Personal Info form or souvenir order please do so ASAP.
If you have any queries please contact the school office or Mr Fraser using the email address in the presentation below.