Robinwood 2020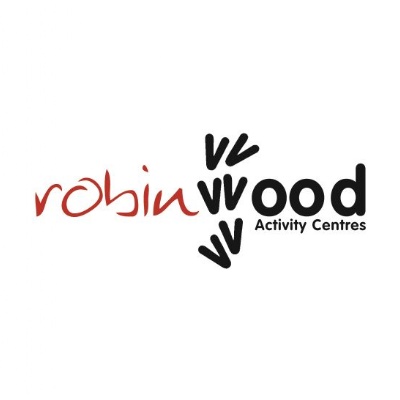 The children from the current Year 4 and Year 5 classes will have the opportunity to take part in our annual residential visit to Robinwood.
Please see the information below regarding the educational visit to Robinwood scheduled for next academic year. If your child wishes to attend please inform the office and pay a £20 deposit as soon as possible.
*Please note this is the last opportunity for children to attend in Year 5 and Year 6. From next year the children will only be able to attend in Year 5, a separate educational visit is being planned for Year 6 children.