Coronavirus Update 16th March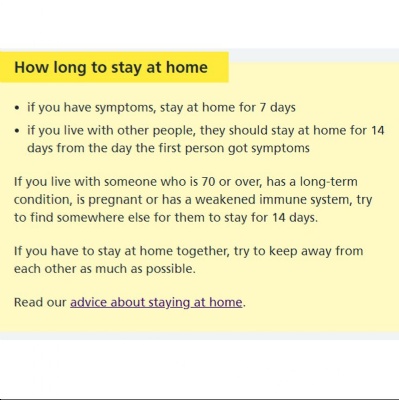 Following the latest advice;
If a child or anyone in the household has a high temperature and/or a new , continuous cough then the whole family must self isolate for 14 days. These will be exceptional circumstances so will not impact attendance.
We are also restricting adult admission into school of anyone other than essential staff.
All trips are now cancelled until further notice.
Many thanks for all your support in these challenging circumstances.
Please keep checking the NHS coronavirus website as updates are posted frequently and this is an ever changing situation.