Promethean Grant Winners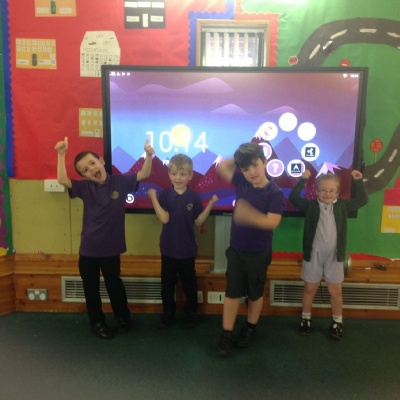 Staff at West Park Academy entered a competition to win a new interactive screen for our Rainbow Room. There were over 250 entries and West Park Academy was one of the lucky 30 winners!
Over the summer we are going to be moving our Rainbow Room into the Hub at West Park Academy. We do not have a screen in there and we found a competition ran by Promethean, a manufacturer of interactive displays, and we were fortunate enough to win.
The children themselves helped to create the application video and after a nervous wait we discovered we were winners. You can find more information about the Promethean Grant here.
The screen was installed last week by AV2 Events and was supplied by Promethean.
Here is the reaction from the pupils when they saw our new screen.