Free School Meals Update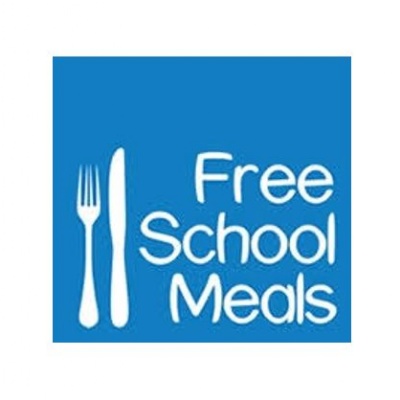 As you are aware since school closed for the majority of children, we have been operating a packed lunch system for Free School Meals. The government are now introducing an e- voucher system that will support families with children eligible for FSM where they are unable to attend school due to Covid-19. This scheme will replace the packed lunches and will be in operation after Easter, from 20th April.
In order to be ready for this, we will be contacting all parents with children who are eligible to check that they have access to an email and a smart phone. Please also see below information on the scheme from the DFE that should answer any questions.
Many thanks
Mrs Hirst