Friday Update from Mrs Hirst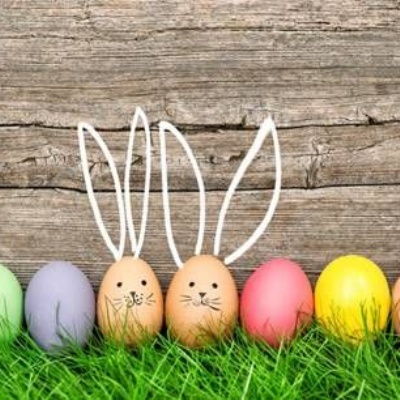 Hello everyone,
Thanks for so much all your lovely messages, your photos of what you are up to, your emails and your chats when we call. We are all finding new ways of communicating with each other and everyone here feels how important it is to stay connected with you all. Seeing what you are doing, hearing your voices, reading your words really makes our day- we share with all the staff. I love being part of this big West Park family, everyone has been so kind and have pulled together in such amazing ways.
We have been busy in school this week. This week we have been inventors. We have been designing and making marble runs, playdough, biscuits and pompoms as well as daily learning and PE.
Again, please share photos of what you have been making and doing, it is great to see and gives us lots of ideas.
We are coming up to what would be the Easter holidays so we are going to be posting lots of activities linked to Easter and Spring on the VLE. We will also be doing the same things in school so we can share our photos and videos. There will also be some optional activities and suggestions that you might want to have a go at so please check it all out. Seeing as it is Easter, Willow is going to be getting a lovely new bonnet, we will post photos of her in her finery.
It is Friday today and on a Friday we would normally have out pupil of the week assembly, where we discover who has been impressing their teachers with their wonderful ideas, their hard work, kindness and positive attitude. I'm sure many parents would like to nominate their child for something wonderful this week so please feel free to give your child a shout out so we all get to hear about it and we can give a whoop out to them.
Take care of each other and know that we are thinking of you all. Stay in touch and know that we are here if you need us.
Speak soon,
Mrs Hirst