Minecraft Education Edition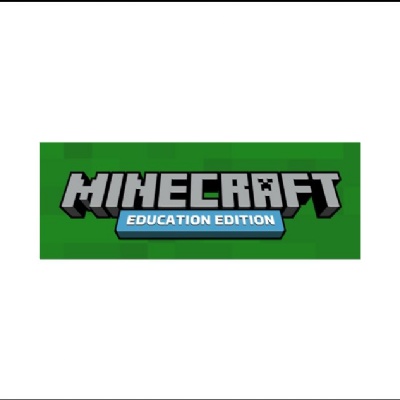 For children who enjoy gaming you can give their games more of a focus! Microsoft have made Minecraft Education Edition free until June 2020. However, it only works on PC / Mac (not mobile devices or tablets).
Children will need their Office 365 account details (from their login cards) and then they can access the education version.

Go to the Minecraft Education site to get started.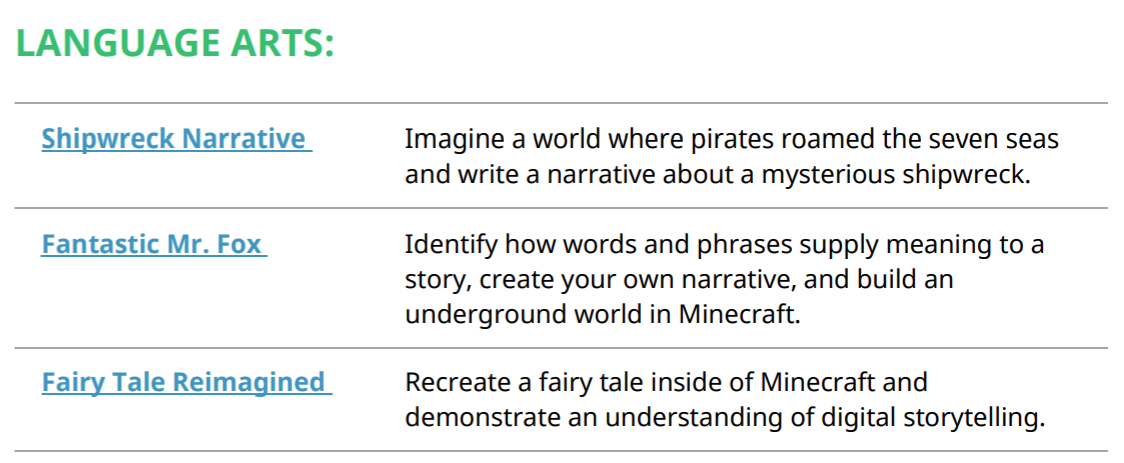 For more information about Minecraft Education see the blog here.
https://education.minecraft.net/blog/microsoft-extends-access-to-minecraft-education-edition-and-resources-to-support-remote-learning/