Personal Challenge Winners!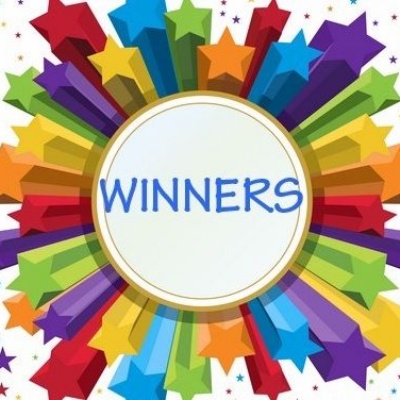 Oh my goodness we have had so many children and families participating in too many activities to mention right now and it has been a difficult job picking today's winners. However, after studying all of your trackers, I can now declare that the winners this week are..............
CHARLIE (Class 10) AND HEIDI (Class 5)!!!
A huge well done to everybody who has participated. It was sooooo close so look out for it all to start again on Monday for your chance to be next week's winner!!
Mrs Black