Mrs Hirst's Update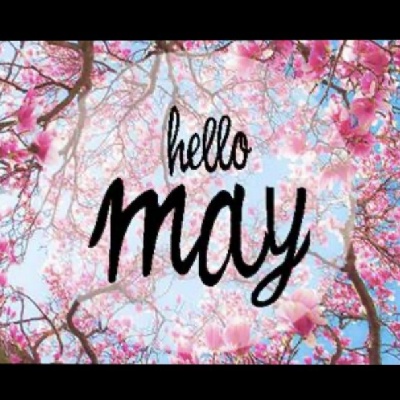 Happy May Day everyone.
It may be much damper and colder than last week but it is now May!
Speaking to the children both at school and at home, everyone is doing a fantastic job of getting through this but at times it can be hard. Noticing the small achievements and successes and celebrating those is enough.
We've attached a calendar of activities designed to help.
Have a lovely weekend.
Mrs Hirst