For Year 2-5 and other children not attending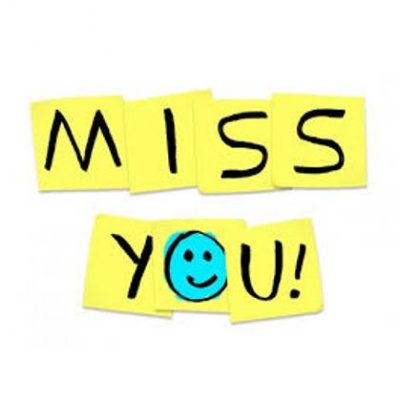 Calling all Year 2, 3, 4 and 5s and any children who are not coming back yet,
We miss you! We know that at the minute you can't be in school but we are thinking about you.
Mrs Hirst has a letter for you to read on our website!