Mrs Hirst's Challenge 6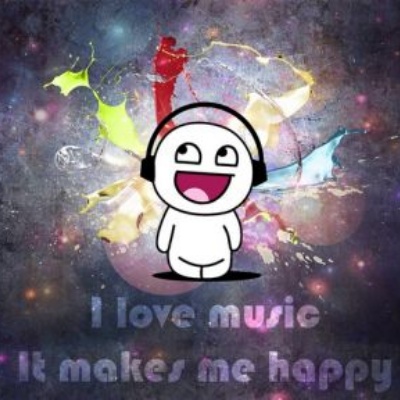 We have had so many people sending in their entries to the challenges, it really is lovely to hear from you all!
Today even more stones appeared on our ever growing chain of stones, thank you to all of you who contributed and for those who haven't yet please do so if you can. Everyone stops to admire them as they pass and are always on the lookout for the new arrivals.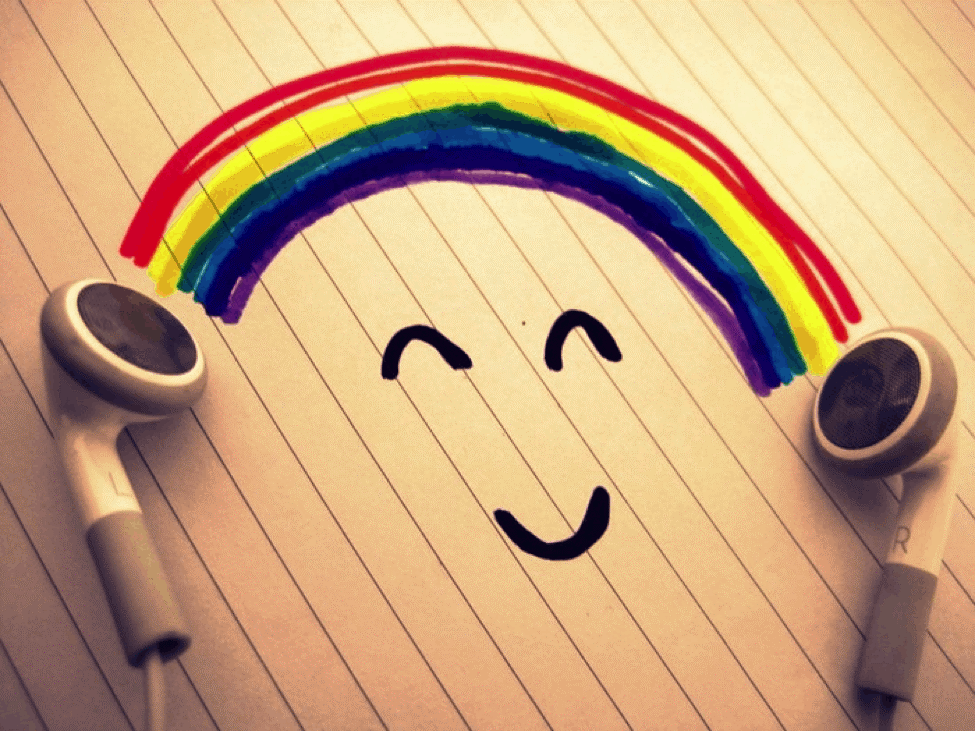 It was lovely to be in school this morning as Mrs Black was playing music in the hall getting ready for Wake and Shake. The tunes carried through the corridors and put everyone in a good mood. That got me thinking about how important music is in making us feel happy. So today's challenge is to listen to a piece of music that makes you happy and show me how it made you feel. This might be in a dance or a picture, however you want to share that is fine!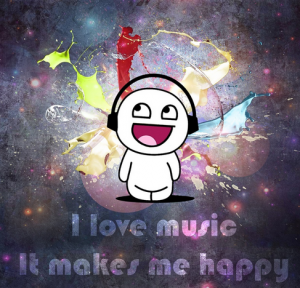 Answers to the picture quiz yesterday were:
PE t-shirt on PE board in the main corridor
Numbers on the playground
Painted wall of the 4 seasons outside of Year 1/Reception
Painting of storybook characters outside of Year 4
Rainbow above the PE cupboard in the hall
UK map on the exterior wall in the yard
The library clock
Sign outside of Mr Allen's caretaking cupboard
Display of all the books we read in school outside of the library
So how did you get on? You can see some of the entries below!