Mrs Hirst's Challenges - Come on everybody - join in!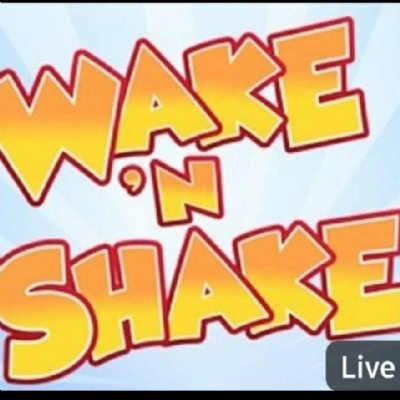 Hi all,
My challenge today is to get active and join in with our Wake and Shake. Join together virtually with staff and children who were on the field this morning getting the day off to a great start.
Play the video, strut your stuff and let us know how you feel after.
Enjoy your day!
Mrs Hirst
You can find the live wake and shake video on our Facebook page!