Happy holidays!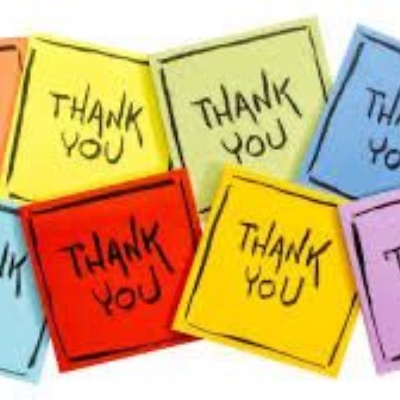 Hello everyone,
I would just like to take this opportunity to say a huge thank you to you all for all of your kindness and support over this very peculiar year.
Throughout it you have been amazing, whether it has been through home schooling or as a keyworker, your hard work and dedication to your children and the way you have worked with the school has made such a difference.
I hope you all have a wonderful summer and some time to relax with your loved ones. I look forward to seeing you all very much in September.
Thank you again for being brilliant.
Kind regards
Mrs Hirst