Chat Facility on Teams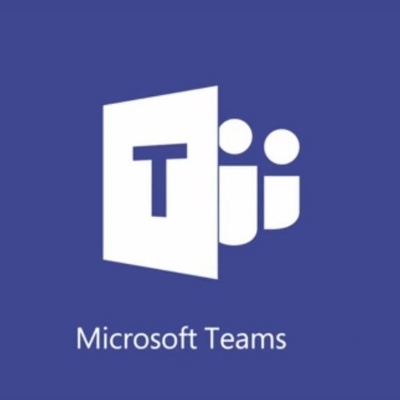 Dear Parents and Carers,
We have a facility for "chat" on teams that the children are utilising. We are keen to keep this facility as we feel it is safer than a social media platform and a way for classmates to keep in touch. Staff can monitor this to a certain extent but some children are using it extensively on an evening and over the weekend. Please note staff can't be responsible for monitoring what children are posting at these times.
Many thanks
Mrs Hirst