Thank you!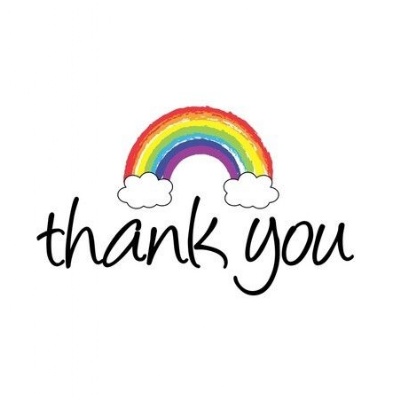 We would like to offer a huge thank you to the very generous members of the public who have donated devices to our school for us to distribute to families who need them to maintain remote learning. This kindness has made a huge difference to children and families and is a real beacon of hope in what has been quite a stormy time for many.

Thank you to
George Sowerby - A grandparent of pupils in school
Mick & Janet Redpath - A former employee
Keith Rowland - A local resident
Children from West Park Academy are already benefiting from your generosity!