Spring letter to Parents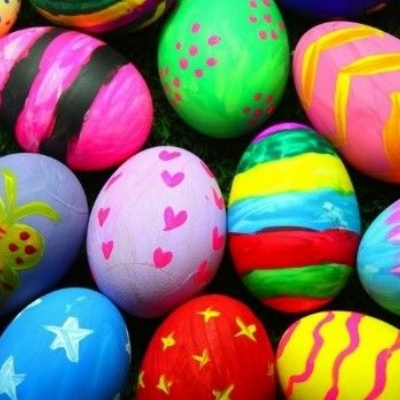 Dear Parents and Carers,
Today is the last day of the Spring term. It has been a very up and down term, with both highs and lows. It was wonderful to welcome all children back into school three weeks ago and the sense of optimism and feeling that we might be slowly getting back to normal was exciting. Unfortunately, the virus continues to impact on us and we have had a number of children who have tested positive with resulting bubble closures (Year 4 and 5). This is so disappointing and concerning for all involved and we will do all we can to support everyone who is now isolating.
Children who test positive often do not present in the same was as adults. Some of our children have had a tummy ache as the only symptom but go on to test positive. I know it is hard, but if your child is unwell, we ask you to err on the side of caution and seek medical advice. A PCR test is unpleasant but may result in one child missing a couple of days in school while they await results, whilst if they return and then go on to test positive we then have 60 children and staff isolating for 10 days.
In school there has been many lovely activities happening associated with Spring and lots of hard work and learning going on. Many of you may follow our EYFS Facebook page and see that they have been watching some duck eggs and there is now a fluffy yellow addition to Nursery. The children have loved this and have waited with growing excitement for the big hatch. Other year groups have been sowing seeds to grow their own vegetables, planning how we can be more sustainable as a school, writing to the mayor of Darlington to make recommendations as to how we can improve the town, building bridges, investigating volcanoes and exploring our digestive system. We are so proud of our children, who are really taking on big questions and exploring solutions to improve our world and the lives of others.
We very much look forward to the summer term and the sunnier weather. The opportunity to develop our outdoor curriculum and opening up some of our after-school clubs is a very exciting prospect and we will share details after the Easter break.
May I take this opportunity to wish you all a very happy Easter and I look forward to welcoming all children back on the 12th April 2021.
Many thanks to you all,
Mrs Hirst