Summer Letter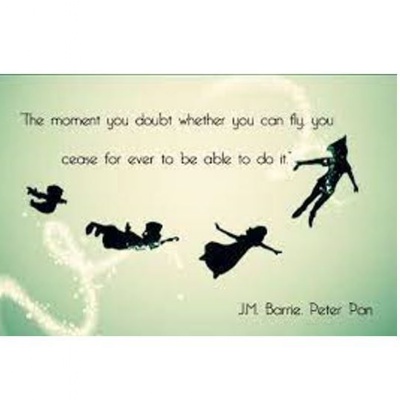 Dear Parents and Carers,
We have had such a busy start to the summer term. Along with our academic learning, we have been supporting children to develop wellbeing. Over the last year, many people have suffered from the effects of lockdown and our children are no exception. In order to support them we have been exploring wellbeing, the impact of being active and enjoying the benefits of being outdoors in nature and in play. We are also going to be putting together a section on the website with resources signpost support.
We are continuing to develop our school grounds for this and would very much like to thank Mr Chris Thompson, who is giving his time and resources freely to help us develop the wilderness area to support both play and outdoor learning, and Mr Richard Wade for the use of his digger.
Important Covid 19 Information
Following DFE guidelines and Public Health, schools have been requested to do the following for 6 days after the end of term.
If your child develops symptoms up to and including Sunday 30th May 2021 which results in a positive test, you must inform us by email on: admin@westparkacademy.org.uk.
Please give us the name of the child, class and date their symptoms started, along with your contact details. This will enable us to track and trace individuals who have been in contact.
If your child develops symptoms from Monday 31st May 2021 onwards, they must be tested and if positive, follow the advice Test and Trace. At this point you do not need to contact us.
We close for half term today, but we very much look forward to seeing you all on Monday 7th June 2021. Till then, I hope the sun shines and you all get time to spend with your loved ones.
Mrs Hirst
Principal