Year 6 Leavers Assembly 2021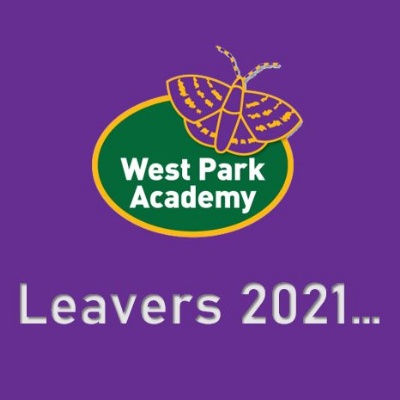 Dear Year 6,
Although your final two years at primary school have been strange to say the least, you have shown us the way. With your hard work, determination, resilience and humour you led by example. As your time with us draws to a close, I would like to take this opportunity to wish you a final goodbye and for you to promise me you will always remember you have much to give; believe in yourself and all you are capable of.
We wish you all the very best.
Take care,
Mrs Hirst