Covid Process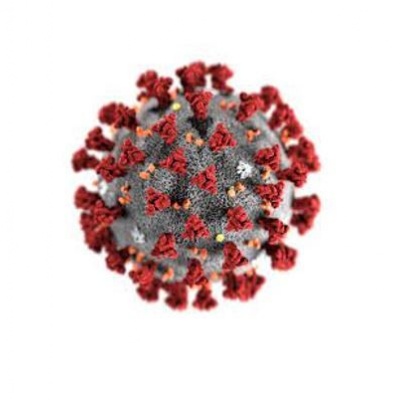 Dear Parents and Carers,
Currently we have a number of positive cases of Covid-19 within school. The levels we are experiencing are similar to rates within other primary schools across the town however, they are mainly concentrated in a couple of classes.
This letter is to share with you our process and follows the guidance we have been given.
If a child tests positive within a class we will notify their close contacts, and advise they get a PCR test - track and trace will also do the same.
If there are more than 2 cases within a class, within a week, we will notify the whole class to get a PCR.
If there are more than 5 positive cases within a class we will ensure that contact with others is minimised and they avoid communal areas.
If a child is off school with a positive result, please send the test result to admin@westparkacademy.org.uk as we need to record it.
If you child is positive but has no symptoms then their class teacher will upload work onto Teams for them to complete within 24 hours of us receiving notification of this. (Please notify the office or class teacher if work is required). The work will mirror what the children are covering in class. If a child is ill we would not expect them to complete work until they feel better.
If you experience any difficulty logging on to Teams, please notify your child's class teacher or the office for support.
Many thanks for your understanding,
Mrs Hirst