Robinwood visit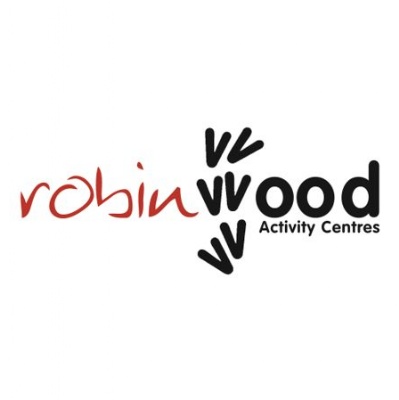 Please see our website for important information regarding the Robinwood visit tomorrow.
Children will need to be registered in the hall, we will open the doors closest to the main office at 8.45am (or as soon as Breakfast Club have left the hall).
You can then accompany your child into the hall to register and receive a luggage tag. Please wear a face mask when inside the school hall. We request that you leave children in the hall, leave via the opposite door and take their luggage to the bike shed, this will be loaded onto the coaches when they arrive.
We would like all adults to wait outside for the children near the school office or on the street outside of school, we cannot accommodate all children and parents in the hall due to social distancing.
Please note ALL children must have a lateral flow test before attending Robinwood and if any children show symptoms of COVID 19 whilst in attendance, they will have to isolate and could potentially need to return home.