Christmas Letter to parents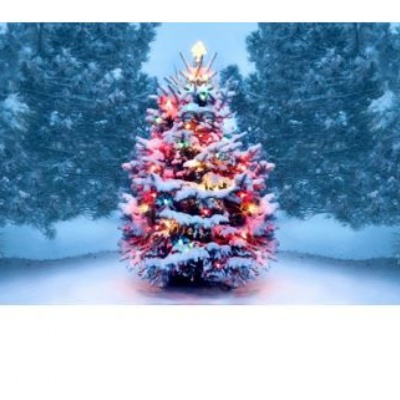 Dear Parents and Carers,
We have come to the end of term and the whole school community is looking forward to the festive break. This term has certainly been exciting and eventful. The welcome return of school visits, visitors and after-school clubs occasionally tempered by the news of restrictions and the ongoing pandemic. The prospect of Christmas certainly cheers us up and lifts our spirits away from the cold and dark weather of the season. This week in particular, the school looked extra wonderful; with staff and students dressed in all sorts of wonderful Christmas accessories, the sound of children singing and the lights on the Christmas tree twinkling.
Christmas has always been a magical time to be in school and this year to share the Christmas festivities here has been extra special, a real antidote to the world outside. Whenever I walk through the school doors, the strange times that we are going through disappear. Although we have had to adapt activities, we are proud that we have been able to deliver on Christmas this year for the children and have hosted Nativities, held Christmas parties, gone carolling and taken children on visits. We are also busy updating the school website with useful information and photos, so please take time to view it, perhaps with a mince pie and a glass of something nice to really get you in the Christmas mood.
As the term draws to a close, I would like to thank you all for you thoughtfulness, support and unfailing cheer as you drop your children off each morning. For children's homework, we would suggest that they have time to relax, have fun, share a book and spend time with loved ones.
Merry Christmas and a very Happy New Year to everyone! Enjoy everything the season has to offer and see you in January 2022.
Kind regards,
Mrs Hirst and all the staff at West Park Academy