Maths fluency App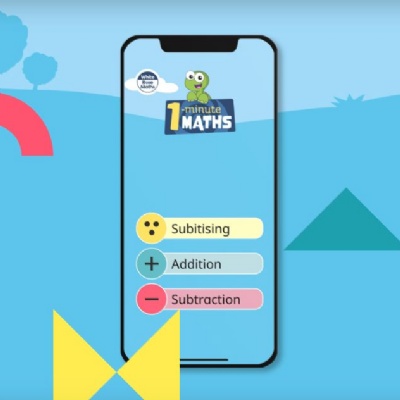 Please have a look at this new, free White Rose app. This 1-Minute Maths app helps children build greater number confidence and fluency. It's all about targeted practice in engaging, one-minute chunks!
You can download the app by following the link on the White Rose Website https://whiterosemaths.com/resources/1-minute-maths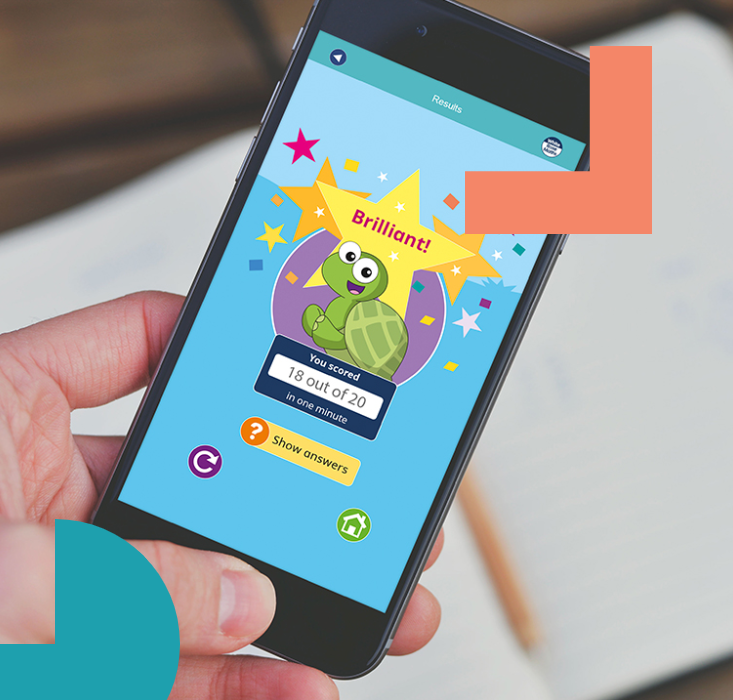 For more information on Maths Fluency see the document below or visit the Maths page on our website.