Lost Property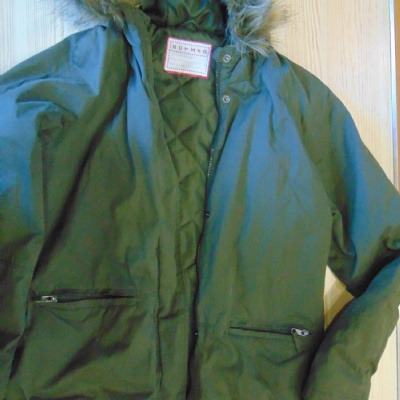 Lost Property.
There are a number of coats, fleeces, jumpers, cardigans and trousers all unnamed and unclaimed.
Please see photos of some lost property items. If you think your child has lost items and are unnamed please ask at the school office.
Any unclaimed uniform will be sent to the uniform shop in Darlington Town Centre on Friday 8th April 2022.