Queen's Platinum Jubilee Garden Party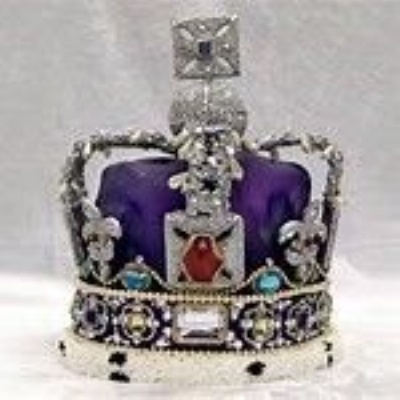 Garden Party: You are invited to join us for afternoon tea and entertainment to celebrate the Queen's Platinum Jubilee, on Thursday 26th May 2022.
School can only accommodate two adults per child, please ensure you adhere to this.
Order of the day:
· 1:30 pm Gates opened
· Visitors make way to the spectator area on the field
· Find a space to lay out blanket and/or chair
· Adults - Enjoy afternoon tea and cream scone
· Children - Enjoy juice and cake
· Have a look at our Memorabilia Display Boards
· 2:00 pm Gates will be shut
· 2:00 pm Performance starts promptly
· 3:15 pm National Anthem
· 3:20 pm Children return to class
· 3:30 pm Parents collect children from the usual place
Children will return to their class and be dismissed in the usual way at 3:30pm. Pick up will be in the usual place and usual time, with the exception of Morning nursery children only. (Further information will be provided by Nursery).
Don't forget your picnic blankets or camping chairs so you can enjoy the entertainment in comfort.