Nasal Spray Immunisation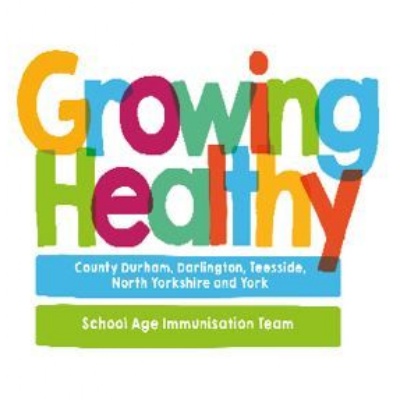 The School Age Immunisation Service will be visiting your child's school Tuesday 29th November 2022 to deliver the nasal spray flu vaccine.
Please ensure you have completed the online consent form for your child to receive this vaccine.
Your child will not receive this vaccine without a valid consent form.
Access the consent link here: https://www.hdftsais.co.uk/
School Code: HD137042