New Fence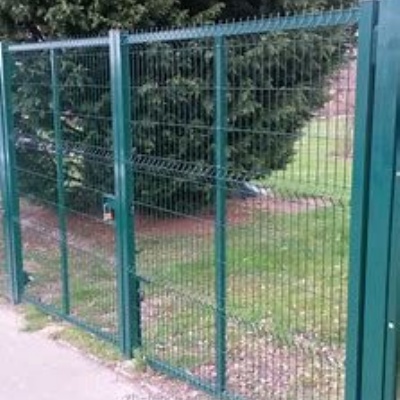 Dear Parents
Over the half term break we are having work done on the fence and gates to further improve our security for the children on site. As of 31st October 2022 there will be two sets of gates. At 9am the inner set will be closed and access will be controlled by the office.
Year 5 and year 6 children will need to access their classrooms via the yard, unless coming in via the top gate.
Please enter some content for your news story here.