TikTok & Social Media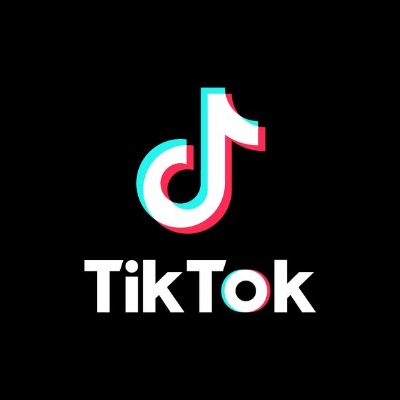 We are aware that a number of our children access the app TikTok. Like all social media websites there are a number of benefits for use and most users have positive experiences online. However, this app has a rating of 13+ due to the nature of the content users could potentially access. We have recently been made aware of an increasing number of links within TikTok, these take users to external websites with highly inappropriate content. You can read more information here...
Recently some children have been prompted with links to chat sites. One such site is Omegle, a popular random video chat website which often has sexually explicit content, racism, extremist views, scams and cyberbullying.
The following information is taken from Internet Matters.
Omegle
Omegle does not appear to have powerful moderation. It also does not require registration or have age verification, which makes young people a potential target for abuse online. Its site states "predators have been known to use Omegle, so please be careful."
Children and young people may be asked by strangers to share their name, age and location. So, it's also important to talk to your child about sharing personal information online with strangers.
A BBC investigation found sexually explicit videos and live streams involving minors as young as 7 or 8 which spread across the site during the Covid-19 pandemic. BBC has since alerted the relevant authorities. According to the BBC's investigation, schools, police forces and governments have issued warnings about Omegle in the UK, US, France, Norway, Canada and Australia.
There were also investigations into online child abuse on Omegle along with reports of racism, extremist views, scams and cyberbullying.
Parental Controls
It is important to have regular, open and honest discussions with your children regarding their Internet usage, you can also set up parental controls and restrictions. If you want any support with setting parental controls, please visit this Internet Matters website.