North East STEM Awards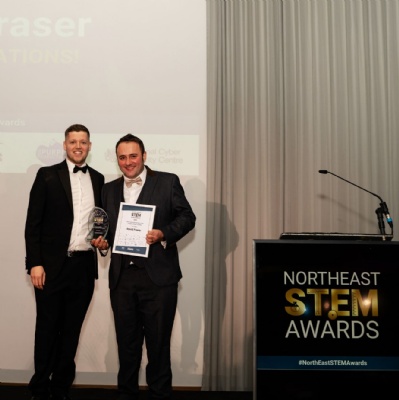 We are thrilled to hear that Mr Fraser has won an award at the North East STEM Awards. He picked up the accolade of 'Most Inspirational North East Primary School Teacher'. He was nominated for this award for all his hard work on the Greenpower electric racing car, where annually he takes a group of children to build and race their own electric car. He has held race days in school for our Year 6 children and additional race days for other schools across Darlington.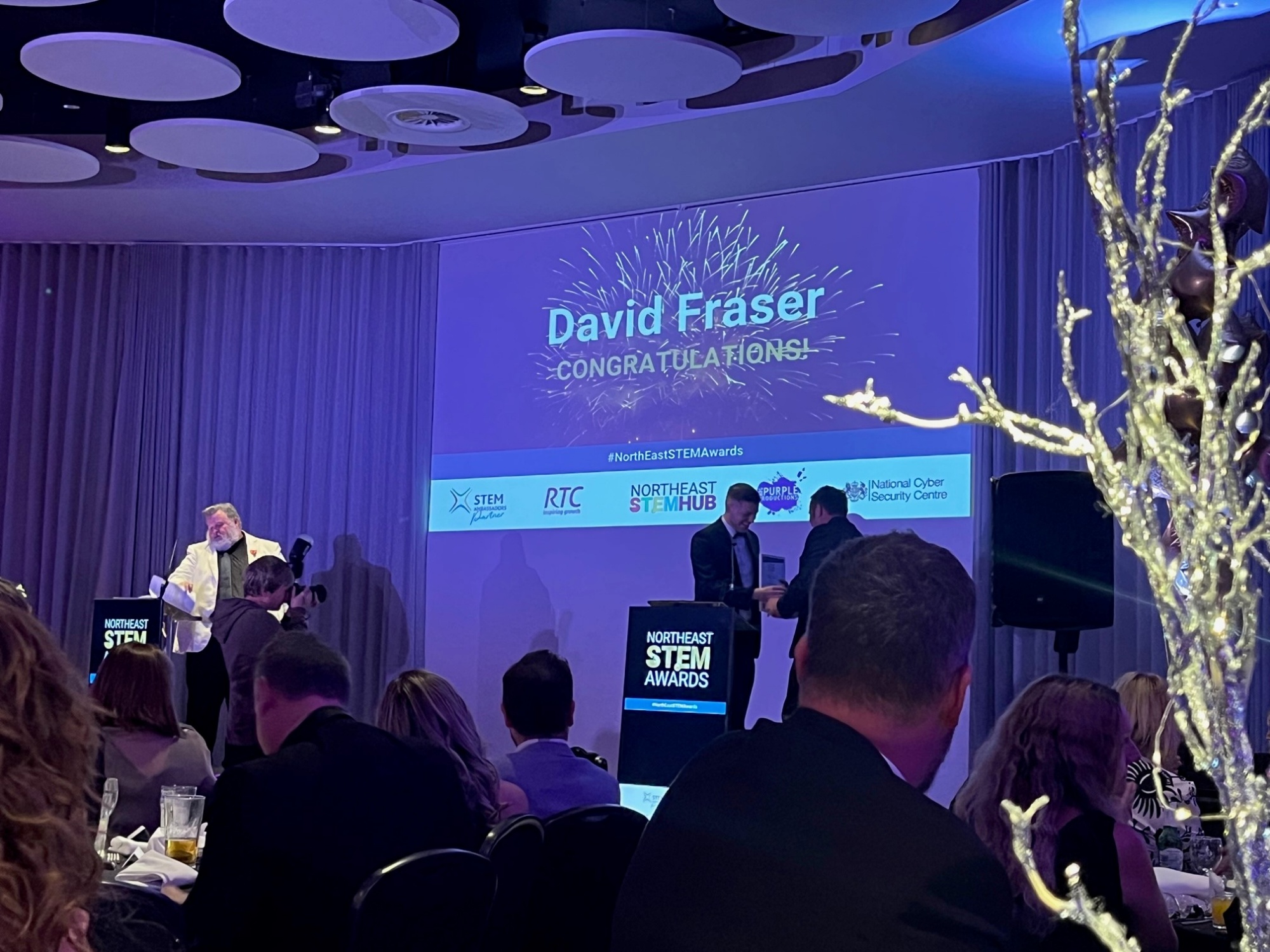 At the ceremony it was said that
"Due to his unwavering dedication to STEM teaching, our children don't just learn but innovate thanks to his integration of technology into learning. Beyond the classroom, his impact transcends borders with his work with both children from Darlington and Uzbekistan."
We are so proud that he is on our staff team.
Well done Mr Fraser.