World Diabetes Day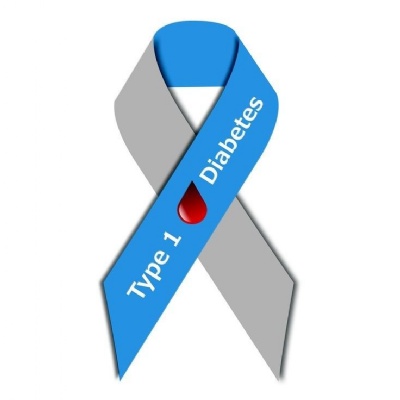 Update:
Total amount raised for World Diabetes Day was: £451.11. Olivia Poulter raised £186.26 of that total.
Just amazing, thank you so very much to all.
World Diabetes Day is on 14th November 2023.
100 years ago, Frederick Banting and John Macleod won a Nobel Prize for discovering the treatment which has gone on to save millions of lives around the world - insulin.
We have children in school with this condition and we would like everyone to come to school in something Blue for a small donation in support of this cause.
Olivia will be selling blue wrist bands and cakes for this cause to raise funds for this transforming work.
See attached a letter from Olivia to Mrs Hirst.