Monkey App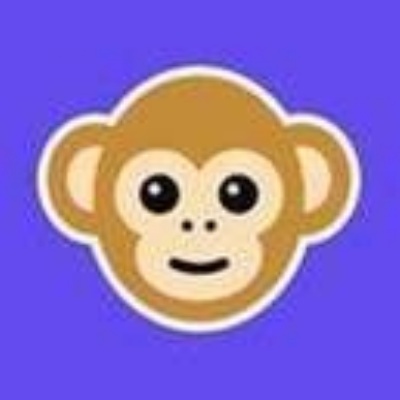 The e-safety team at the local authority have had multiple people contact them with concerns and questions about the popular app Monkey. Here is some advice and information they have put together.
Monkey – is a random video chat app which means you are always talking to someone that you don't know. The recommended user age for Monkey is 12+. When using the app you can talk to someone via video chat for 15 secs and then choose to continue or add them to Snapchat. It's proving to be very popular with children and young people for a number of reasons one it's heavily advertised on social media and through other apps. Plus it's logo is a very cute looking cartoon picture of a monkey's face which will be very appealing to young children. Users can also earn bananas using the app which you use as an in app currency to purchase merchandise.
Monkey is promoted as a video chat app for young people and is designed for users to chat and make new friends. Its creators say it is a safer version of chat roulette without the sexual content. Sadly however users, teachers and parents are reporting to us that children are being exposed to very graphic sexualised content from requests to appear nude through to seeing adults and older young people masturbating on camera. A simple search of the Internet for info about Monkey also comes up with accounts of children being exposed to sexual content, explicit language and bullying when using the app.
Sign up is simple all you need is name and date of birth and there is no age verification needed to prove how old you are. Children and young people who use this app and other similar to it need to be made more aware that these sort of apps have a number of risks attached with them, number one being you do not know who you will be chatting to and as a result you can be exposed to a wide range of unsuitable content and the potential harms and risks this can result in.
Parents/carers need to encouraged to research apps to find out what there all about when their child asks to use them to check that they are safe. Our recommendation would be to avoid any random video chat apps especially for young children as sadly history has shown us that they all despite best intentions attract the behaviours we have mentioned.