Christmas Message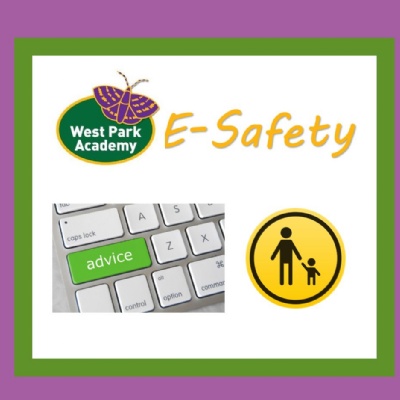 It's that time of the year when families are buying lots of new gadgets and technology for their children for Christmas. Many children will be excitedly opening their presents on Christmas morning to find new mobile phones, tablets and games consoles and in a large number of cases these gadgets will not of been set up with any parental controls.
So this year Darlington Internet Safety Partnership are running a campaign (with the full endorsement of Santa and the Elves ) as part of their webpage launch and promoting a safe way forward (www.darlington.gov.uk/disp) to highlight the importance of setting up parental controls on items of 'tech' given to children as gifts.
So to get things rolling, attached 3 handy guides on how to set up parental controls on the Xbox one, PS4 and the Switch games consoles. These guides are easy to follow with step by step picture tutorials on how to set up parental controls on each console.
These guides can also be found along with further information about setting up parental controls on https://www.internetmatters.org/parental-controls/