Home Support - Online Safety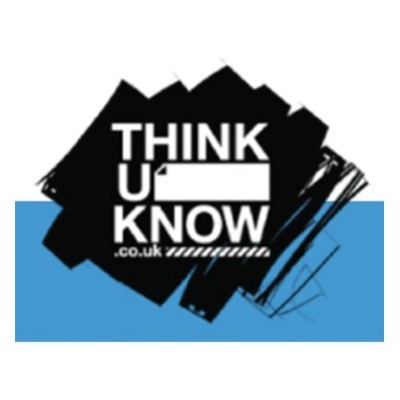 Schools across the UK are now closed to most families. We know this is a difficult time for most parents and online use plays a part in this. Think U Know have created a page to support families at home during school closures in relation to online use.
If you haven't already, the first thing to do is read their Parents and Carers Helpsheets - they are saved at the bottom of this page. These contain key online safety advice and links to our resources, as well as support services.
After that you can access their learning packs which are updated fortnightly here.