YouTube Advice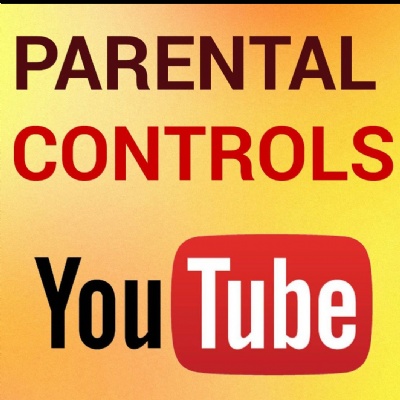 YouTube advice for parents.
There have been a number of videos uploaded to YouTube which appear to be innocent versions of popular cartoons, such as Peppa Pig. However, they have been found to have inappropriate content within them. YouTube do monitor these kind of uploads but are not always picked up immediately.
The Key have produced a document offering guidance for parents when setting up privacy controls and restrictions for children. You can download it below.