Xbox Family Settings App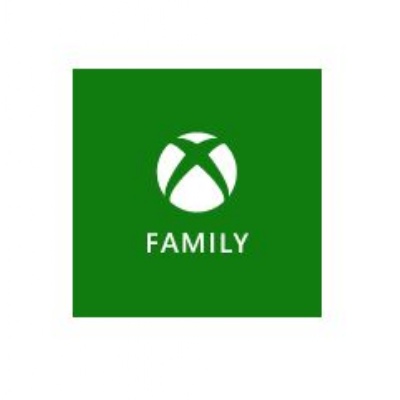 Xbox have recently released a 'Family Settings App' making it easier for parents to manage and support their children when using Xbox consoles. As a new console has just been released, now is the time to make sure everything is set up safely to support you and your children!
You can find more information here...