Squid Game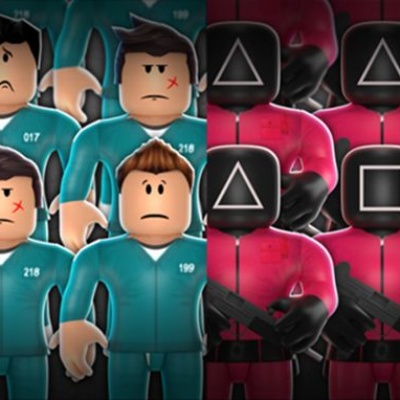 Darlington Internet Safety Partnership have had several enquiries about the popular and violent Netflix show, Squid Game. It has risen in popularity and is capturing the attention of children across the town.
Please see the information below giving a brief summary of the content of the show and how you can set parental controls up for children on Netflix.
The premise of the show is contestants play games to win money, however if they are eliminated, they are killed.
People are either being shot or killed as part of the game.
Some contestants also murder each other.
It is very graphic and has a lot of blood and gore, as well as a sex scene.
Here is a parent's guide and the British Board of Film Classification Rating.
https://www.imdb.com/title/tt10919420/parentalguide?ref_=tt_stry_pg
https://www.bbfc.co.uk/release/squid-game-q29sbgvjdglvbjpwwc01mzm3ndg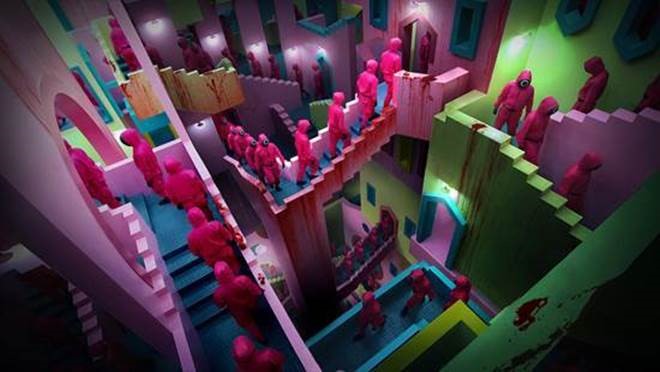 Squid Game has shot to popularity so is currently in the Top 10 on Netflix. The initial image shows a bright and colourful stairway (above), which will catch peoples attention when scrolling. The Logo is quite distinctive too and use of shapes on characters link to controller buttons on popular games consoles. Due to the increase in popularity, there are several squid games on Roblox too. At DISP, we haven't played these, however imagine they will be games with people getting eliminated. If young people are seeing it on Roblox as well as Netflix they may be more tempted to watch it.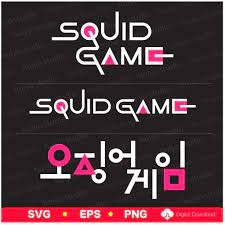 For parents setting up a Netflix account for their child, they can set age limits that filters out inappropriate content, and their own profile to use.
https://www.childnet.com/blog/new-parental-controls-launched-on-netflix