Random Chat Apps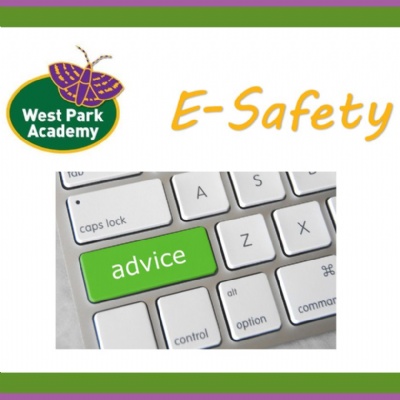 We have heard of an increasing number of children using random chat websites and apps.
Essentially, these types of website allow you to anonymously connect with someone else in the world through messaging or through the use of web-cams. There are some individuals, as with all social media platforms, who are misusing these sites. It has been reported that children are being exposed to content such as nudity and inappropriate sexual acts.
We always encourage parents to be vigilant and open with their children to ensure their online experiences remain positive. You can find more information about chat and messaging apps through the Internet Matters App Guides for Parents website.