Fortnite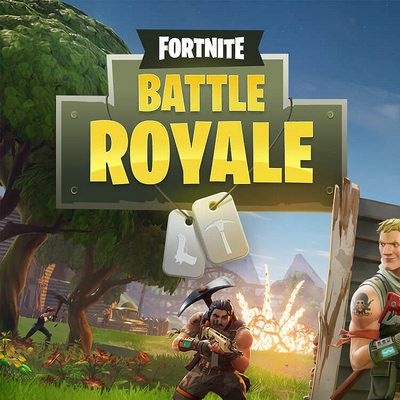 We have noticed a number of children talking about and imitating some of the moves from the incredibly popular game Fortnite. We would like to share a web page which gives you an excellent parents guide to the game, which is rated as a PEGI 12.
Fortnite is a popular strategy survival game for PlayStation 4, Xbox One, Windows, and Mac. It combines Minecraft resource collecting and building with team based survival shooting games.
The main action, in the Save The World mode, is shooting and attacking with melee weapons, but players can also build fortifications and work with teammates to defend survivors from waves of enemy monsters. This combines with exploration and resource gathering to play a little like Minecraft.
Fortnite leapt to greater popularity with its Battle Royale mode that can be played for free and pits up to 100 players against each other while a mysterious cloud steadily reduces the size of the war zone, creating knife edge and climatic gun fights.
Although it is just a shooting game players will develop strategic thinking, forward planning and creative approaches to combat. It teaches a deep amount of collaboration and working together and saving team mates.
You can find more information regarding in game settings and age restrictions here.