Eco School
Our Eco Warriors are: Ava, Georgina, Ellie, Tori, Ikjot, Daisy, Poppy, Maya, Phoebe, Ava, George, Neve and Imogen. They meet on the first Monday of every month after school to discuss eco issues and ideas.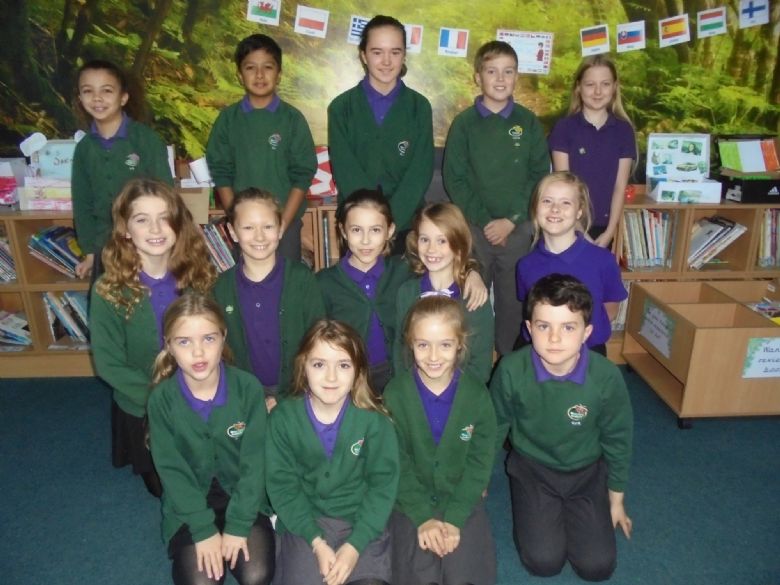 Mini Ecos: Ella, Harry, Nathaniel, Imogen, Aqsa, Charlotte, Lucas, Grace, Jamie and Ethan. (These children do not meet up but relay information to their class members).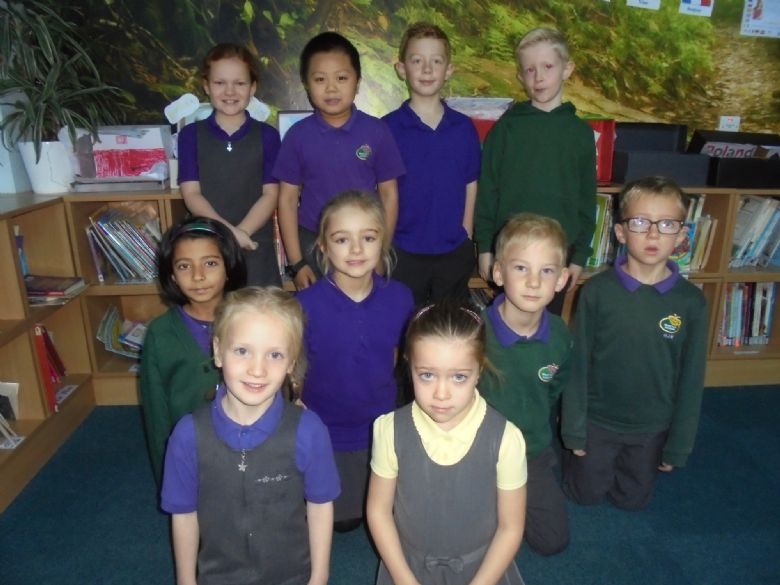 The children started the year by completing an environmental review to identify where the most work is needed to ensure that West Park Academy remain eco friendly. They identified that saving energy would be their first priority as quite often they see lights being left on when they don't need to be on.
During November, the children took part in 'Switch off Fortnight' and to prepare for this they carried out an audit within school about where areas can be improved. The children held a school assembly to tell the rest of the school about this initiative and how they can save energy at school and at home.
The children also enjoyed tasting some lovely, ripe apples that were grown in our very own school grounds and kept the apple cores to place in the school compost heap. Please click on the document called 'Apple Eating' below.
On Tuesday 23rd October, the whole school attended an assembly given by Northumbrian where Dwaine Pipe helped them to recognise what can go down their toilet and sink and what should go in the bin. They thoroughly enjoyed it and this has also helped the Eco Warriors to relay the important message of turning taps off and saving water!
Since committing to our Eco schools programme, West Park Academy has been awarded its Bronze award in 2006, its Silver award in 2008, its first Green Flag Award in February 2015 and more recently its 2nd Green flag in January 2017! This is part of the Eco Schools International award programme.
Keep coming back for regular updates as our team of Eco Warriors will be meeting again soon and will be updating you about their new campaign.