Great British Spring Clean
The Great British Spring Clean was held from 22 March 2019 – 23 April 2019, in partnership with community organisations, businesses and the government.
As part of our contribution to the community, West Park Academy took part in a whole school litter pick during school hours on Friday 26th April 2019.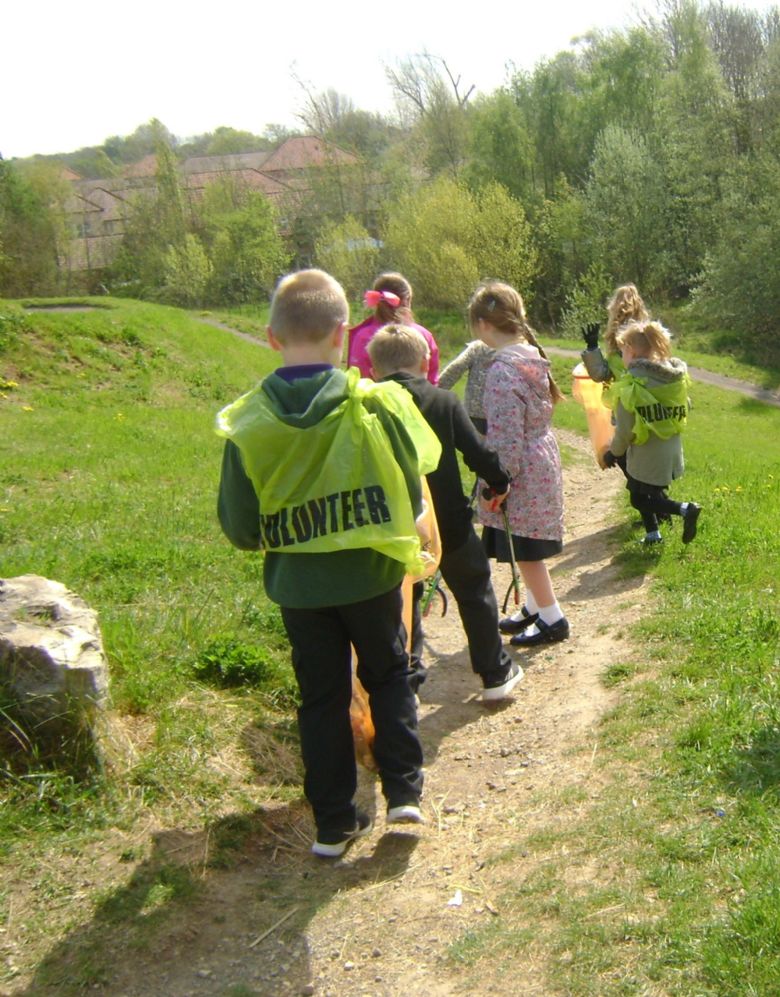 Selected children from the Eco-Warriors also took part in a litter pick in the surrounding areas of West Park on Thursday 14th March 2019. There was a reporter present from the Today Programme BBC Radio 4: the flagship morning news broadcast who was doing a piece about litter picks and to remind people it's the "Great British Spring Clean".
"As Chair of LitterFreeDurham who started the Big Spring Clean over 10 years ago, I was delighted to see so many of your children braving the cold winds this morning to help do a litter pick. They were all extremely good - lots of enthusiasm and lots of smiles and lots of litter that they picked up. Please convey my appreciation to them all as they did a wonderful job for the local residents and for the environment. Please remind them that they may be on national radio on Saturday's Radio 4's Today program. I was looking in my records to see when I came to your school to do a talk on the Consequences of Dropping litter and I was amazed to find that it was in 2010".
- Councillor Gerald G. Lee