Home School Family Support
Home School Family SUPPORT WORKER - LOUISE CONROY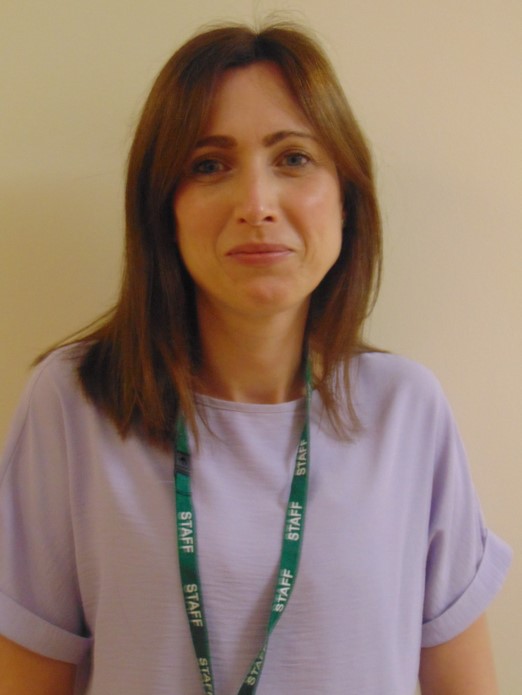 What is a Home School Family Support Worker?

A Home School Family Support Worker is based in school Mondays, Tuesdays and Wednesdays and can provide support to children and their families.
Many children and families can experience difficulties and anxieties at some point both inside and outside of school. These may become barriers to their learning and wellbeing.
How can Louise help?
By giving emotional and practical support for issues such as: bereavement; behaviour; self-esteem; anger management; etc
By helping improve attendance and punctuality
By helping improve relationships between child, parent and school
By offering support to families during relationship breakdowns; illness and other issues families may face
By giving support to families who are involved with other agencies
Or by just listening.
Please get in touch if you think Louise may be able to support you:

Telephone: 01325 380792
Email: l.conroy@westparkacademy.org.uk